Official Athletic Site of The Ohio State University
Click on either of the icons above to go to the Ohio State fan's site.

Click here

to see Taz's favorite Buckeyes.
Click here

to see Taz, the Buckeye dog!
Ohio State defeats Michigan and goes to the Fiesta Bowl where they win the College Football national championship! The Buckeyes go 14-0 for the 2002 season.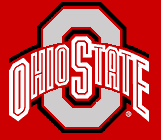 14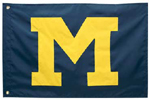 9
In 2004, Ohio State again crushes Michigan! While the Wolverines get lucky and still go to the Rose Bowl, they go as losers. Ohio State's record for the 2004 season against Michigan: 1-0.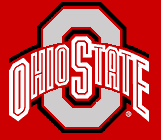 37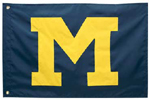 21
In 2005, Ohio State again defeats Michigan!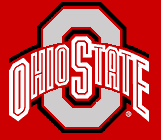 25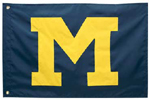 21
In 2006, both Ohio State and Michigan enter the game with perfect 11-0 records. After the game, only the Wolverines are known as losers. Ohio State's record for the 2006 regular season: 11-0 against many worthy opponents and 1-0 against Michigan.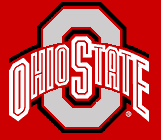 42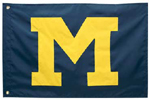 39
(Note: The final score of the 2006 game does not reflect Ohio State's dominance over Michigan during the game. The Wolverines kept it close due to a lot of help from the Big Ten officiating crew.)
In 2007, another Buckeye victory. Goodbye Lloyd. You were a pain in the beginning, we loved you in the end.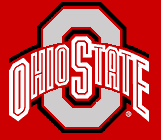 14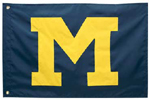 3
The trend continues in 2008: The Buckeyes win. (The Rich Rodriguez era begins at Michigan.)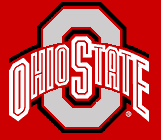 42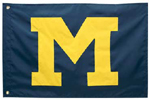 7
Six in a row. Rodriguez understands the new tradition at Michigan: Lose to Ohio State.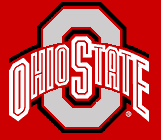 21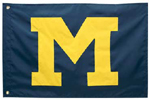 10